Earn Up to $$$ as an EDFood All-Star Rider
Special Incentives for New Riders
We are constantly looking to recruit smart, honest and diligent personnel to our EDFOOD All Star Rider delivery team. It's easy: sign up, get trained, and get riding on the road fast.
Get Paid Twice a Month
No more waiting till the months end for salary
Training & Support
Full training and support provided
Promising Career
Riders have a chance to move up the ranks 
Revenue sharing
Earn additional revenue sharing via EdPoints
Free Smartphone
All riders are provided with a free smartphone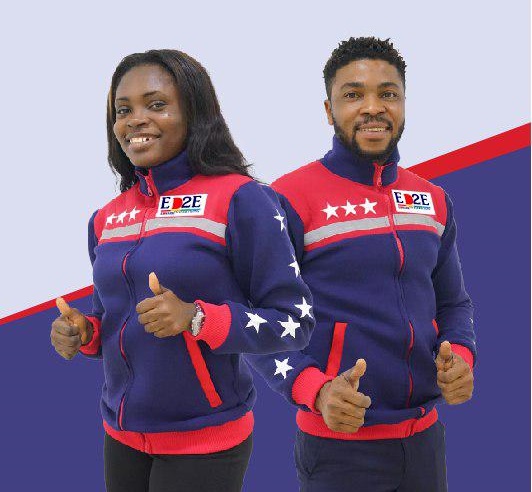 Must Have a Valid Licence
What is EdFood?
EdFood is a food delivery service that brings great food from local restaurants, straight to the doorsteps of hungry customers.
Why be a EdFood Rider?
There are many key benefits of being an EdFood rider including a lucrative earning opportunity, flexible work hours, a chance to own your own motorbike and even a smartphone. Join us today
What do I Earn as an EdFood Rider
As an EdFood rider, you can earn

₦80,000 to ₦120,000 a month
How Long Will It Take To Get Paid?
Payments are sent out monthly directly to the bank account provided
Register & Join The EdFood Family